Brief History of the department
The department of medieval and Modern History came in to being with the establishment of this college in 1955.The department was first headed by Prof. K. D. Dagg who later on moved to D.D.U. Gorakhpur University as Professor. After his departure the department came into the hands of Sri. Brijendra Bahadur Singh who looked after it till his retirement in 1997. Presently the department is running under the able guidance of Prof. Tabassum Farkhi, assisted by Dr. Arshad Husain Shah as guest faculty.
The department has organized a national seminar with financial assistance from I.C.H.R. New Delhi. The Department is likely to start Post Graduation course from next academic session 2022-23.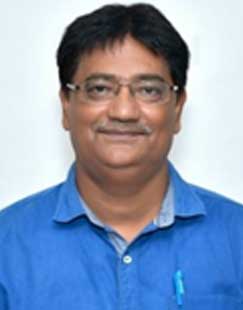 Dr. Tabassum Farkhi
Professor
Department : Medieval & Modern History
Mobile No. : 9450514421
E-Mail : -farkhi.tabassum840@gmail.com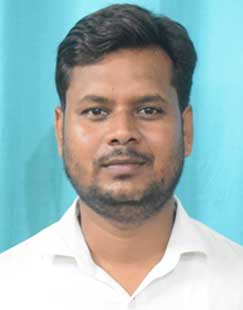 Dr. Arshad Hussain Shah
Guest Lecturer
Department : History
Mobile No. : 9517406662
E-Mail : -danishhussain9876@gmail.com