Brief History of the Department of Education M. L.K. (P.G.) College
Under Graduation programme was started in this college with the establishment of the college in 1955. The reason behind introducing this very specific subject was to enhance and develop the core values of Education for people in general because this college is situated in rural part of this state. It became a necessity for the region to have a subject which encourages pupils to integrate all the necessary dimension of personality development. Thus, with this reference the department started functioning effectively and efficiently.
At the early stage of the department, a great scholar named Dr. Banshi Dhar Tripathi joined as Assistant professor in the year 1955. He raised Education to the new height and introduced several innovative and creative methods of teaching and learning. After four decades of teaching Dr. Dinesh Kumar Maurya succeeded him on 1 August 2011. In the year 2018 Post Graduate in Education was introduced with a need to further grow in wider areas of research and development. Dr. Devendra Kumar Chauhan joined the Post Graduate Department in 2018. At present Mrs. Seema Srivastava, Sri Narayan Singh & Sri. Anand Pratap Tripathi are working as Guest faculties. In the session 2020-21 Vibha Tiwari, one of our post graduate students got prestigious Gold Medal for securing first rank in the University Examination. Recently, Amit Kumar Shukla has brought laurels to the department by clearing UGC NET Exam in the year 2022.
Faculty Members
---
Dr. Dinesh Kumar Maurya (Assistant Professor and Head)
(Lt.) Dr. Devendra Kumar Chauhan (Assistant Professor)
Smt. Seema Srivastava (Guest Lecturer)
Sri Sri Narayan Singh (Guest Lecturer)
Sri Anand Pratap Tripathi (Guest Lecturer)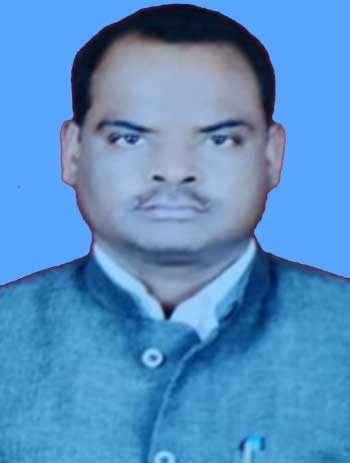 DR. DINESH KUMAR MAURYA
Assistant Professor and Head
Department : Education
Mobile No. : 9450283615
E-Mail : prodkmaurya@gmail.com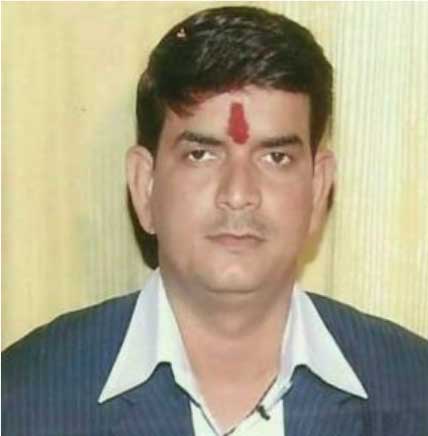 Lt. (Dr.) Devendra Kumar Chauhan
Assistant Professor
Department : Education
Mobile No. : 9839753879, 7007335349
E-Mail : devendra.mlk@gmail.com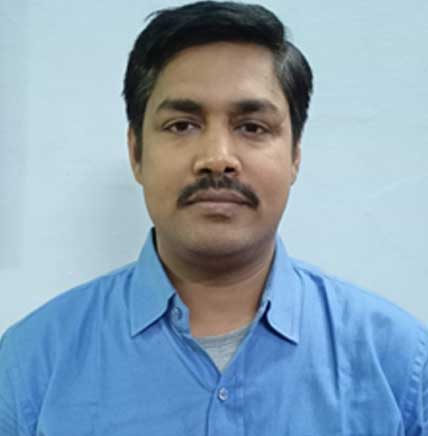 SHRI NARAYAN SINGH
Guest lecturer
Department : Education
Mobile No. : 8574569200
E-Mail : mlkshrinarayan@gmail.com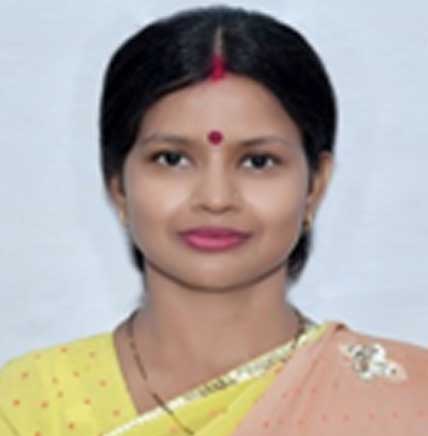 Seema Srivastava
Guest lecturer
Department : Education
Mobile No. : 9696244060
E-Mail : seemasadguru@gmail.com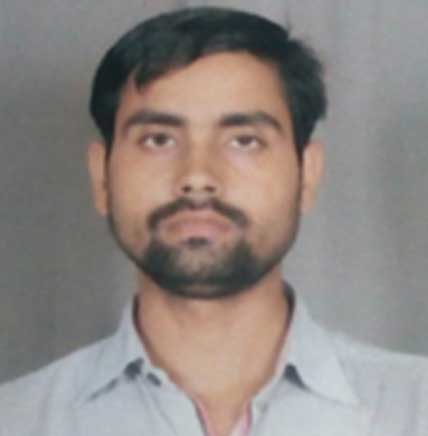 ANAND PRATAP TRIPATHI
Guest lecturer
Department : Education
Mobile No. : 6387582920
E-Mail : blpanand90@gmail.com