Skip to the content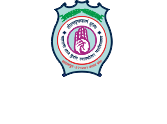 Site Search

Common Search Terms

Commerce Department (B.Com)
Brief History of the Department of Commerce
---
The department of Commerce was established in 2004 and inaugurated by the former Union Minister of State for Internal Affairs Swami Chinmayanand. Since then the department has imbibed the tradition of exploring new frontiers of knowledge and innovations in academics.
The department has been the pride after its establishment, as it has benefitted not only the students of the district Balrampur and nearby districts but also to the neighboring country Nepal having been the only institute to provide degree in Commerce in that area at that time.
The department set high expectations for its students and established engaging curricular and learning environment. The course offered for the intermediate students is Bachelor of Commerce (B.Com.) and for graduate students is Master of Commerce (M.Com.).
The department works hard to achieve new heights with its student and its learned faculty members in the upcoming years. At present the department is being run under the able guidance of Dr. S. K. Tripathi.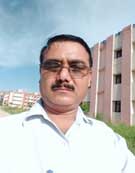 Dr. Prithvi Nath Pathak
Assistant Professor
Department : Commerce
Mobile No. : 8004258189
E-Mail : pnpathak.blp@gmail.com
Dr. Shreekrishna Tripathi
Assistant Professor & Head, Commerce
Department : Commerce
Mobile No. : 9415848321
E-Mail : sktripathimlk@gmail.com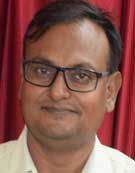 Dr. K.K. Singh
Assistant Professor
Department : Commerce
Mobile No. : 9453338736
E-Mail : drkksingh.mlk@gmail.com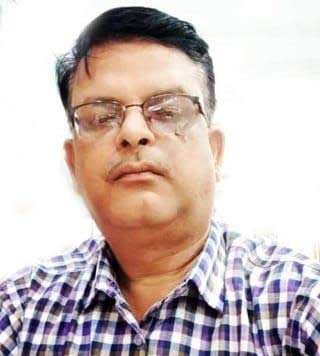 Dr. Kirti Prakash Mishra
Assistant Professor
Department : Commerce
Mobile No. : 8881122600
E-Mail : kpmmlk2015@gmail.com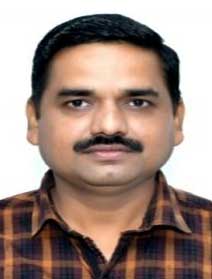 Dr. Pankaj Kumar Srivastava
Assistant Professor
Department : Commerce
Mobile No. : 9451750566
E-Mail : psrivastava.brh@gmail.com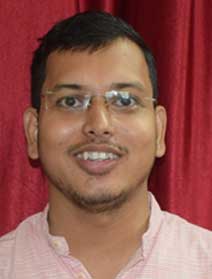 Arpit Kumar Trivedi
Assistant Professor
Department : Commerce
Mobile No. : 9838619649
E-Mail : arpitkumartrivedi114@gmail.com